Encompass Scratch & Win
Sales Promotion
Congratulations!
Enter all information below and click PLAY to win a gift card with values of $10, $25, $50, $75 or $100.
The value of your gift card will display once the entire board is scratched. You will also receive an email with your gift card details and a link to redeem your winnings.
Click and Drag Your Mouse
Over the Entire Board
Match 3 to Win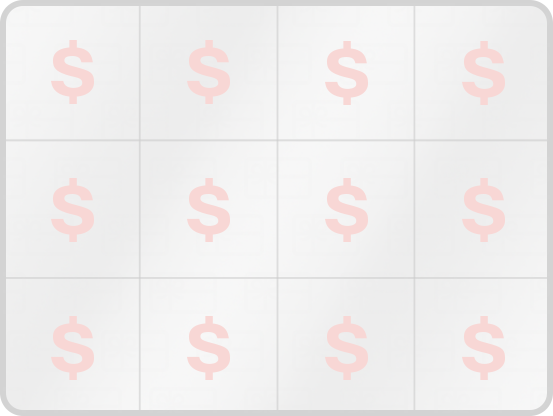 You're a winner!
An email has also been sent to you with your redemption code.
Redemption Code:
A9MYUN-G1P3AS-JARA

Your data will only be used for the administration of this campaign. Specifically, it will be used to select or notify a winner or notify an entrant about the status of their submission. If you opt-in to email marketing, you are agreeing to receive further marketing emails from the Sponsor.

Oops!
You do not have any Scratch and Wins